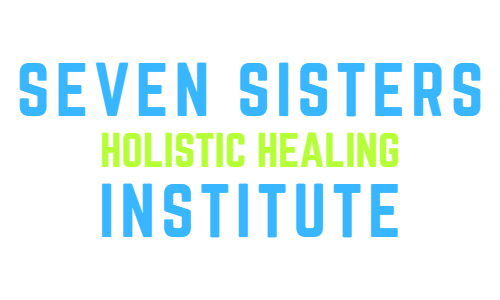 In Truth, Joy, and Love
Seven Sisters Holistic Healing Institute is a sustainable, nonprofit organization based in Cave Creek, AZ. We initiate and support projects in the United States, and around the world, restoring and maintaining the environment, empowering and healing people, and healing the Earth.
Our motto is 'in Truth, Joy, and Love' which we embrace daily and aspire to share with the world.
"In order to change an existing paradigm, you do not struggle to try and change the problematic model, you create a new model and make the old one obsolete!"

R. Buckminster Fuller
OUR MISSION
Our mission is to support each individual, and all of mankind in recognizing their Infinite potential, and how to live in Truth, Joy, and Love.
Prosperity in all areas of your life is your Birthright. And this Prosperity is possible if you are whole and complete. This requires that you be physically, mentally, emotionally, financially, and spiritually whole.
Through our work, we are able to demonstrate that we all have the potential to heal ourselves, others, and the Earth. We do this through Apprenticeships, Trainings, Healings, Blessings, Intentions, and Prayers.
Reach out to us today to see what is possible for you. Email us if you would like to know more about how you can benefit from taking this Journey with us, and to see how you can contribute to, and participate in our Mission.
get in touch
"What I want for myself, I want for Everyone."

Jones of Toledo
Subscribe For Updates
Join our mailing list for updates