Promoting Homeschooling For The Next Generation
Cave Creek Children and Teen Cactus Circle
Help prepare our children as the leaders of the next generation with crucial life skills and character-building activities.
Promoting Homeschooling For The Next Generation
This Community Group welcomes children from 7 years old to 18 years old together to learn practical life skills and activities such as farming/gardening, composting and caring for Mother Earth, physical and mental health and wellness (mind matters), nature and outdoor adventures, leadership skills, animal/wildlife care, critical thinking, social interaction, arts, reading, and discussions about relevant topics. Our children are the leaders of the next generation and we prepare them to stand in their power as such. We meet at different locations in the Carefree, Cave Creek, and Rio Verde. We meet twice a week, on Thursdays from 9 am to 1 pm, depending on the activity. Various gathering locations; the Desert Foothills Library, the Holland Community Center, outdoors, or where the event takes place.
Please feel free to contact me if you have any questions at all!
In Truth, Joy, and Love,
Michele Guy, C.Ht., P.E., P.Eng.
SEVEN SISTERS HOLISTIC HEALING INSTITUTE
OPTIONS TO TITHE
Tithing can be done with a credit card, however we recommend that you select the US Bank Account option to process your tithe to reduce processing fees.
You also have the option to send a wire transfer to the official bank account of Seven Sister Holistic Healing Institute – Nonprofit Corporation Under 26 U.S.C. Section 508 (c)(1)(A) – EIN: 88-4055719. Click the button below for wire transfer information.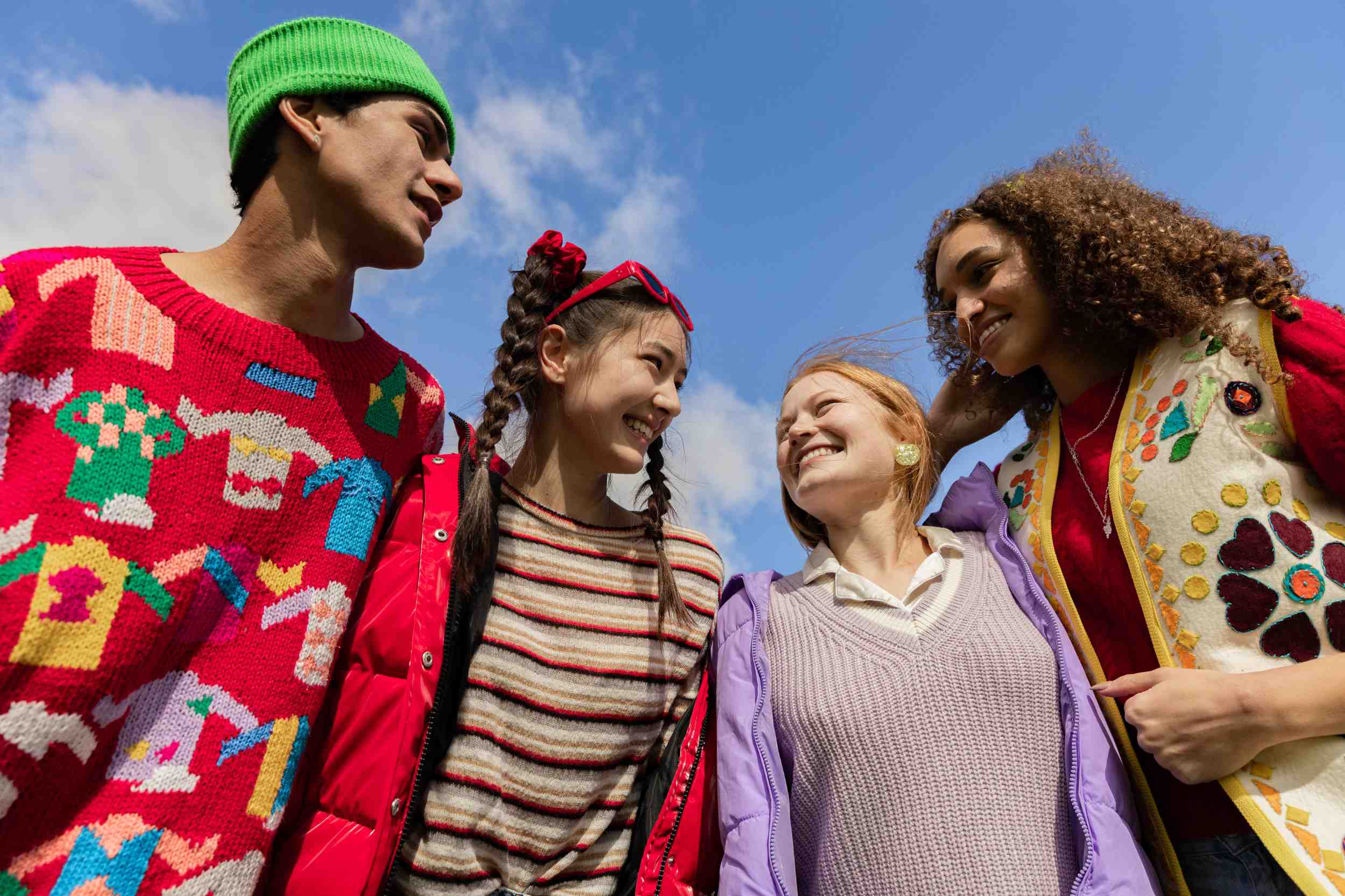 Subscribe For Updates
Join our mailing list for updates