Sponsorship for outstanding students
Tithe towards the sponsorship for two young ladies in Jamaica to attend boarding school next school year.
Aid two 2 young ladies who excelled at their 2023 PEP exam so they can attend a prestigious Jamaican boarding school.
Help sponsor two Jamaican scholars
The students of the Little Bay Primary School in Negril, Jamaica were quite successful in the 2023 sitting of the Primary Exit Profile (PEP) exams, which place primary school students within appropriate high schools based on their performance. Of the 17 students from the school that sat in the PEP exams, an astonishing 12 students were placed within their first choice of traditional high schools in Jamaica.
Of these amazing students, the cousins Ackecia Gayle and Kendra Cornwall lead the pack, scoring an average of 326.5 and 331.8, respectively. As a result, they will be heading to the prestigious Hampton School in St. Elizabeth in September.
To reward their hard work and dedication, the Seven Sisters Holistic Healing Institute has started a sponsorship fund for both girls to help cover the expenses of enrolling in their new school. Our goal is to raise and give $1,000 USD per student, which will help to cover:
Uniforms
Books and stationery
Boarding fees
Tuition
and more.
You can tithe towards this sponsorship fund by donating through Stripe, or you can use the bank details to transfer funds. Send us an email at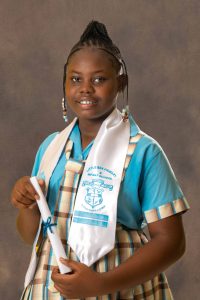 [email protected] to request a donation receipt.
To read more about these girls and this awesome school, read this article.
Please feel free to contact me if you have any questions at all!
In Truth, Joy, and Love,
Michele Guy, C.Ht., P.E., P.Eng.
SEVEN SISTERS HOLISTIC HEALING INSTITUTE
OPTIONS TO TITHE
Tithing can be done with a credit card, however we recommend that you select the US Bank Account option to process your tithe to reduce processing fees.
You also have the option to send a wire transfer to the official bank account of Seven Sister Holistic Healing Institute – Nonprofit Corporation Under 26 U.S.C. Section 508 (c)(1)(A) – EIN: 88-4055719. Click the button below for wire transfer information.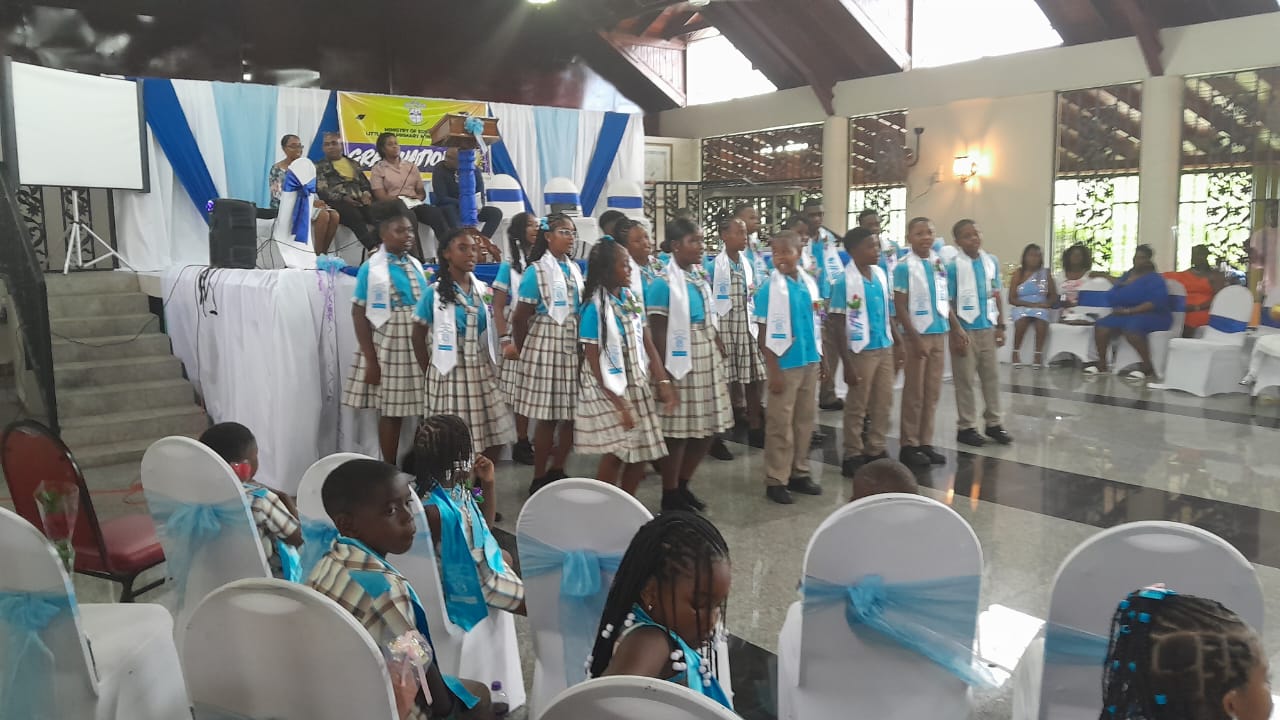 Subscribe For Updates
Join our mailing list for updates