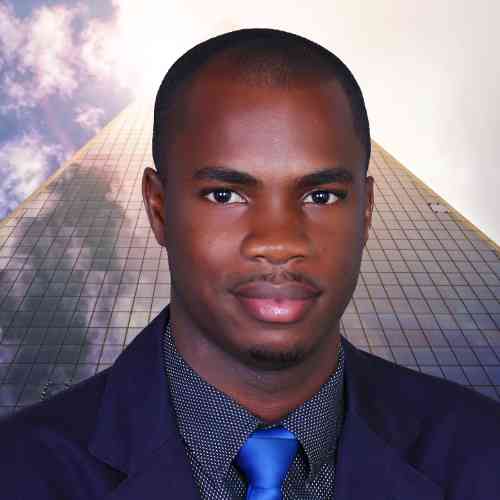 Keron King
Board Member
Keron King is the Principal of Little Bay Primary School in Little Bay, Negril, Jamaica. As both an educator and entrepreneur, Mr. King understands the importance of giving back and securing the future of the generations to come.
Mr. King gained international acclaim during the school lockdowns in 2020 when the story about him using bike taxis to deliver lessons to his students who did not have access to the internet in their rural fishing village was covered online. This resulted in much-needed assistance being delivered to the school and the community as a whole, as well as the development of key partnerships.
Seven Sisters Holistic Institute has contributed greatly to developing and maintaining a sustainable food program at Little Bay Primary by organizing a campaign that has raised over $16,000 USD to support the chicken coop project in a little over a year. This project has provided over a hundred meals for the students and will continue to do so for years to come.